Compassionate use on trial
#savejosh? But what about the rest?
In a story that has garnered worldwide attention, drug company Chimerix has given a seven-year-old American boy access to an experimental drug that could save his life. Josh Hardy of Fredericksburg, Viriginia, contracted an adenovirus following chemotherapy treatment for leukaemia. The virus was thought to be incurable, but the new drug Brincidofovir has shown some success against it.
Initially, the drug's provider Chimerix said it would not grant use of the drug as it might slow down its approval process. However, following a massive social media campaign by Hardy's parents, the drug company has changed its mind.
Bioethicist Arthur Caplan has questioned this. He cautioned against decisions based on emotion and public pressure:
"this is no way to handle requests from desperate patients, parents or families to try to save themselves or their loved ones from imminent death by giving them access to unproven, experimental drugs. We need an equitable compassionate use policy for everyone in this country."
Caplan suggested that a myopic campaign directed at one small company misses the issue:
"If you want to help Josh and others like him, don't just point a finger at a tiny biotech company…Josh needs a shot at his drug, but he also needs a nation that has a program with the financial and regulatory resources to systematically respond to those facing his horrible situation." There is a need for broad health reform, including "a national compassionate use fund to pay for experimental drugs for all".
Xavier Symons
https://www.bioedge.org/images/2008images/TH_savejosh.jpg
Creative commons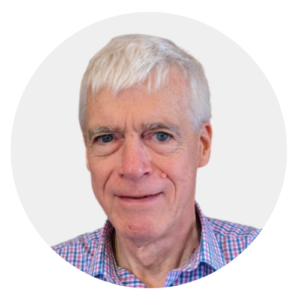 Latest posts by Michael Cook
(see all)