CONTROVERSIAL DOCTOR COULD BE DEREGISTERED
The British doctor who sparked an international health scare by claiming the standard measles, mumps, rubella vaccine was linked to autism may be charged with serious professional misconduct. Dr Andrew Wakefield, a gastroenterologist at Royal Free Hospital in London, published this sensational claim in 1998 in The Lancet with 12 other doctors. His conclusions were based on a study of only 12 children. Against fierce opposition from the medical establishment, he promoted his theory and became a media favourite.
The result was a bitter controversy, a split with his colleagues, and a steep drop in UK vaccinations. In some parts of London it fell to 61%. Perhaps as a consequence, a 13-year-old unvaccinated boy died near Manchester of measles — the first in 14 years in the UK. A minor epidemic of mumps in the US is being blamed on a Briton who visited the state of Iowa.
In 2004 Dr Wakefield's case was further clouded when it emerged that he had been given ?55,000 to further his work by lawyers representing the parents of autistic children. They were preparing a lawsuit for damages. The editor of The Lancet said that he never would have accepted the paper had he been aware of this apparent conflict of interest.
Now the UK's General Medical Council is drafting charges that Dr Wakefield published "inadequately founded" research, failed to get ethical committee approval, obtained funding "improperly" and subjected children to "unnecessary and invasive investigations". If he is found guilty, he could be struck off.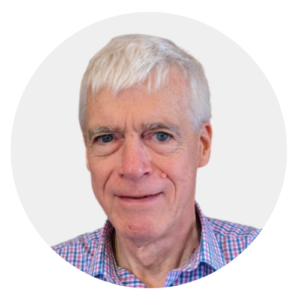 Latest posts by Michael Cook
(see all)