Controversial solution to self-harm
A child who self-harms must be one of the most agonising experiences a parent can have. But it is relatively common. A study in The Lancet a few years ago found that about 1 in 12 teenagers, mostly girls, engaged in self-harming behaviour, with the most common methods cutting or burning. Most of them stop as adults, but some continue. It is a phenomenon which still seems to baffle the medical profession, despite the abundance of statistics.
In this issue of BioEdge, we report on an interesting response to self-harm, at least for some patients – educate them to minimise the harm, but supply them with razors. Given that harm minimisation is a popular public policy approach in other areas, like drugs, this makes some sense. But I think that most people will regard it as quite confronting. What do you think?
Michael Cook
An article in the Journal of Medical Ethics argues that some patients should be given razor blades
https://www.bioedge.org/images/2008images/TH_what-self-injury-healthyplace.jpg
1486361940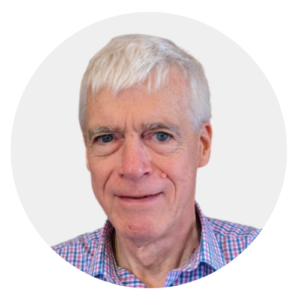 Michael Cook edits BioEdge, a bioethics newsletter, and MercatorNet, an on-line magazine whose focus is human dignity. He writes from Sydney, Australia.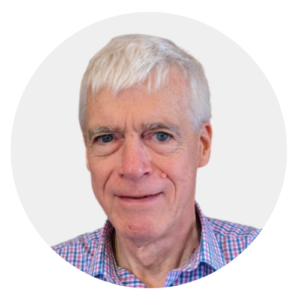 Latest posts by Michael Cook
(see all)