Neurodegenerative disease is often cited as a reason for requesting assisted suicide or euthanasia. So insights into the motivations of profoundly disabled persons who want to live — like British physicist Stephen Hawking — are valuable.
Another victim of ALS in the same league as Hawking is Mario Melazzini, the new chairman of the board of the Italian counterpart to the FDA in the US. He has been in a wheelchair for 14 years and is completely dependent upon carers. Nonetheless he expresses an infectious optimism about life.
When I started to look at my disease with fresh eyes, I understood it and made a fresh start on life. The moment I stopped thinking about what I could not do because of ALS, but what I could still do for myself, for my children and friends, my life changed …

Life is a gift, an asset which must be nurtured from the moment of conception to natural end, even with illness. Life must not be manipulated according to an ideology. We need to realise that in any condition, when properly supported, everything can be seen as a great opportunity … The only incurable thing is the will to live!
More about Dr Melazzini here and here.
Michael Cook
It is possible to live a full life even if you are completely dependent
1456747140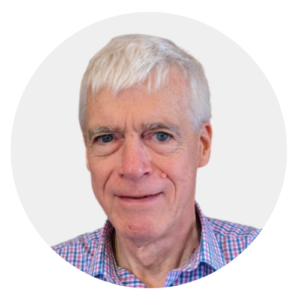 Latest posts by Michael Cook
(see all)