Coping with post-election stress disorder
We've often blamed the pharmaceutical industry for medicalising the normal ups and downs of life. But journalists are not above disease-mongering. I've just noticed a promising new ailment to which members of the Fourth Estte themselves are particularly susceptible: post-election stress disorder.
According to columnist in Psychology Today, "Countless Americans are reporting feeling triggered, traumatized, on edge, anxious, sleepless, angry, hopeless, avoidant of connection, alone, and suddenly haunted by past traumas they believed they had buried" because of the Trump election.
As of now, no pharmaceutical company is marketing a drug to cure these anxieties. Instead, therapists are recommending a range of behavioural strategies for dealing with the stress. "I advise my clients and friends affected by the election and its aftermath to reach out, connect, affiliate and show compassion for those similarly affected," wrote Steven Stosny in the Washington Post.
Some people are indignant that Post-Traumatic Stress Disorder after battle is being compared to discouragement after an election loss. Republican Congressman Brian Mast lost both legs in Iraq because of a roadside bomb. Let him have the last word:
There was a big missed opportunity in naming it 'Post-Election Stress Disorder,'" he says. "I would have preferred they name it 'Post-Inauguration Stress Disorder,' that way they could have called it 'PISD.' There's a big difference between being pissed off about things and what happens on the battlefield."
Michael Cook
At the moment, no drugs are available
1487510520
donald trump
medicalization
post-election stress disorder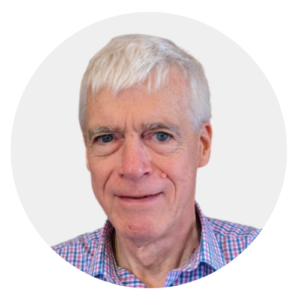 Latest posts by Michael Cook
(see all)