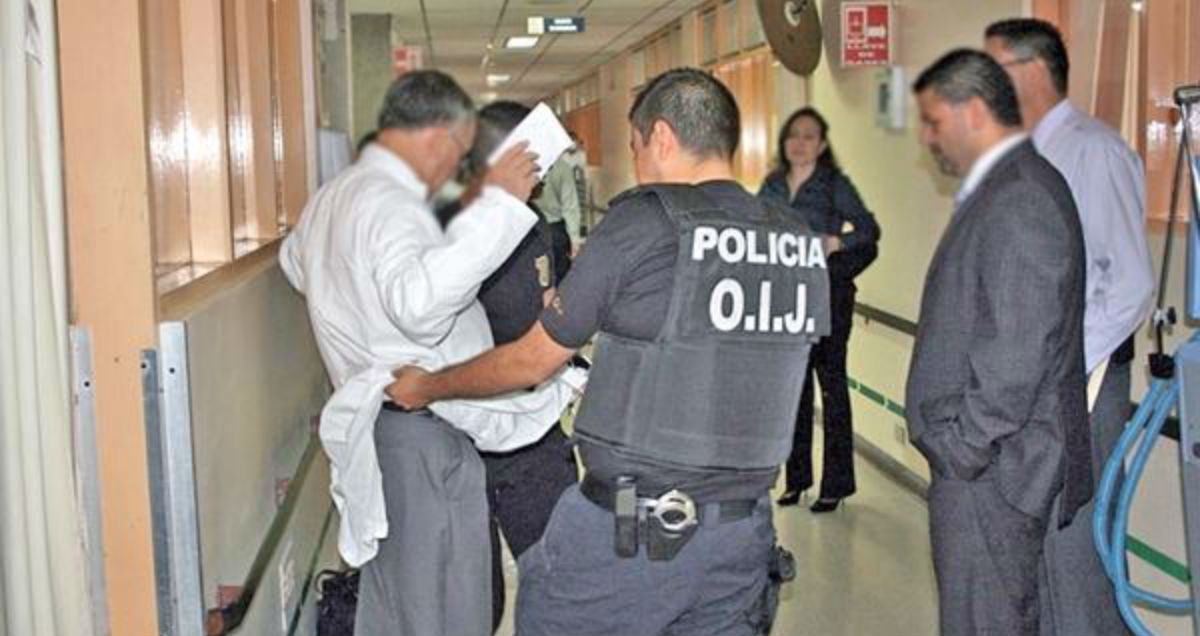 Costa Rica becoming hub for global organ trafficking
Four doctors on trial

A doctor being arrested in 2013 / The Costa Rica Star
A trial of four doctors and their accomplices in Costa Rica, one of the main countries for international medical tourism, is opening up a window on global organ trafficking.
The cost of a kidney transplant by one of the doctors appears to have been about US$140,000. This had to be split between the doctors, the hospitals, the donors and the brokers.
The business came unstuck in 2012 when Ukrainian police found a Costa Rican phone number among the contacts of two Ukrainian brokers whom they had arrested. When Costa Rican police investigated, they found that some kidneys were being "donated" to rich Israelis. Costa Rican donors were paid about $17,400. They were recruited by other donors who were paid a fee of $1000 for every kidney.
A Greek businessman with a pizza shop across from the Calderon Guardia hospital acted as a middleman between the doctors and the donors. The operations were carried out in two small private hospitals, Clinica Biblica and Clinica Catolica.
Earlier this year human trafficking expert, Luz Estella Ortiz-Nagle, a lawyer from Colombia, told the Costa Rican daily La Nación:
"Costa Rica may be transforming from a tiny player in the global organ trafficking trade into an epicenter for illegal organ trafficking, in large part due to corruption that has helped fuel a sophisticated transplant tourism industry as well as the global imbalance between the limited supply of kidneys and the high demand for transplants…Corrupt officials in various sectors is an essential aspect for these networks to operate successfully, given the breadth of their operations."
Creative commons
https://www.bioedge.org/images/2008images/FB_75430_medico.jpg
costa rica
organ trafficking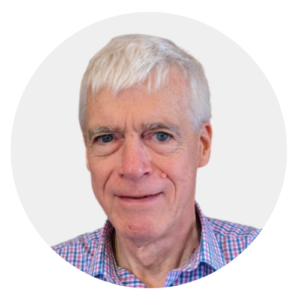 Latest posts by Michael Cook
(see all)