Couple endures 25 years of IVF before baby arrives
UK couple uses donor sperm and eggs
In a demonstration of how much some couples are willing to suffer to
have an IVF child, a British couple has finally taken home twins after
18 cycles of IVF over 25 years costing more than US$200,000. Neil and
Monica Ward, of Sussex, are ecstatic now that their ordeal is over.
"Every time it didn't work it took 10 months to get over it and it
was like a living hell for both of us," Neil told the media during the
pregnancy. "My wife is desperate for children and if you love a person
that much you have to say yes no matter what the consequences." The
couple used both donor sperm and donor eggs.
"What this story shows is that even if you've had lots of failed
attempts with more conventional treatment, an older patient can still
use donor egg and conceive successfully – sometimes you're just going
to need that high tech treatment," said Dr. Richard Paulson, chief of the division of reproductive endocrinology at the University of Southern California. ~ New York Daily News, Jan 19
Michael Cook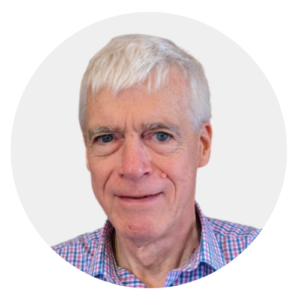 Michael Cook edits BioEdge, a bioethics newsletter, and MercatorNet, an on-line magazine whose focus is human dignity. He writes from Sydney, Australia.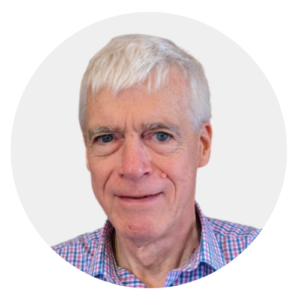 Latest posts by Michael Cook
(see all)