Coverage of IVF becoming more favourable in British press
"Children" give way to "embryos"
Reporting of assisted reproduction issues in the British press has improved since the first IVF baby, Louise Brown, was born in 1978, says the head of the Progress Educational Trust, Professor Marcus Pembrey. News about this controversial area is always subject to media spin. Critics talk about "production-line babies" and supporters about "saviour siblings". "The religious 'pro-life' stance (often reflected in the more sensationalist press) that 'personhood' is God-given at conception – hence use of the word 'children' in headlines," says Prof Pembrey is often opposed to the "the secular view and use of the word 'embryo'".
One of the reasons for increasingly favourable coverage of IVF and other such developments, says Prof Pembrey, is the UK's Science Media Centre, which provides expert commentary, contacts and media training for scientists. This is funded by a large number of science journals, drug companies, and media groups. ~ BioNews, Sept 8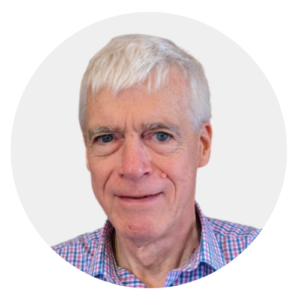 Michael Cook edits BioEdge, a bioethics newsletter, and MercatorNet, an on-line magazine whose focus is human dignity. He writes from Sydney, Australia.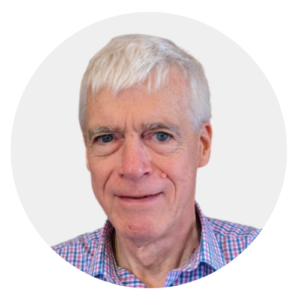 Latest posts by Michael Cook
(see all)