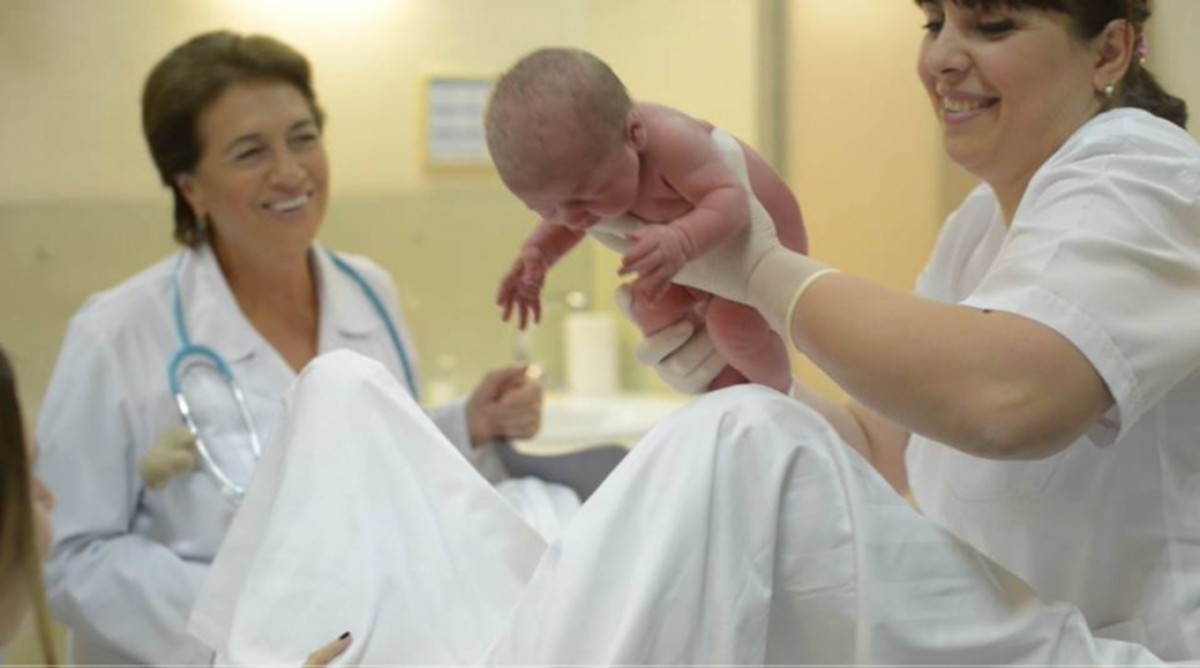 Covid-19 pandemic strands babies in Georgia, too
Ukraine is not alone

A birth at Chachava Clinic in Tbilisi
About a hundred babies born to surrogate mothers in Ukraine are separated from the parents who commissioned them. The parents can't visit and the babies can't leave. In the meantime, the children are being cared for by their surrogate mothers or the agency which recruited them. But because of the coronavirus pandemic, it has been difficult to recruit women to look after them, according to a report in Deutsche Welle.
This situation has been widely reported. But what about other surrogacy destinations?
According to the news site Eurasianet, dozens of babies are also marooned in Georgia. Georgia closed its airports on March 18 to contain the spread of Covid-19, which left parents on one side of the border and babies on the other side. According to Eurasianet:
Georgia is an increasingly popular destination for would-be parents who need help carrying their biological child to term. Surrogacy packages here start from a little over US$25,000 – a fraction of that in the U.S., the only developed nation where commercial surrogacy is legal and costs upwards of $100,000. Thus, a liberal visa regime that allows citizens from 98 countries to enter easily and reside for up to a year, and legal provisions that allow the names of intended parents to be written directly on the birth certificate, make the South Caucasus country attractive to parents.
Eurasianet contacted four out of ten listed agencies in Georgia. It found that there were at least 40 stranded babies, 30 of them in the Chachava Clinic. But there could easily be more.
Michael Cook is editor of BioEdge
Creative commons
https://www.bioedge.org/images/2008images/georgia_surrogate.jpg
georgia
surrogacy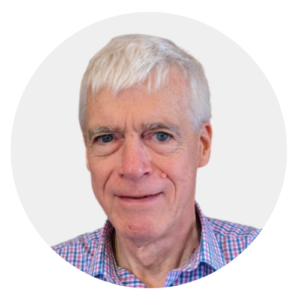 Latest posts by Michael Cook
(see all)