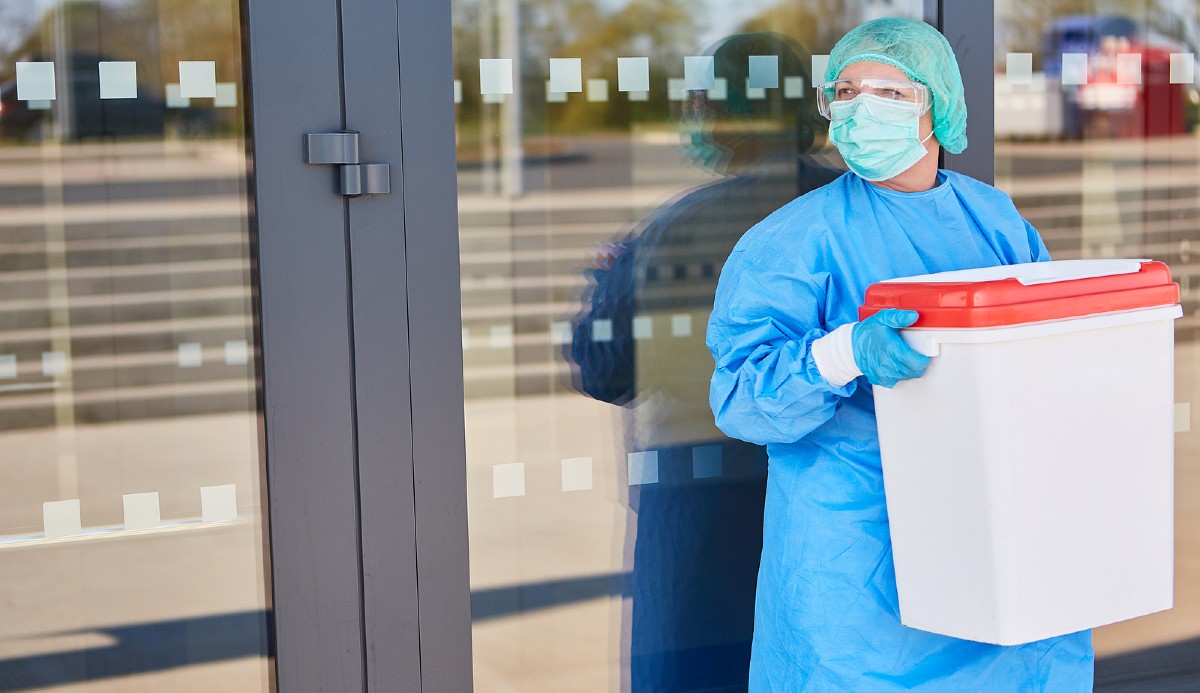 Covid forces U-turn on organ transplant policy in India
The state of Karnataka is relaxing some safeguards

The Covid-19 pandemic has put organ transplant programs around the world on hold. In the Indian state of Karnataka, there were no cadaver donation from March to August.
Transplant surgeons have complained that an estimated 2000 people with kidney problems are on a waiting list. In response, the government has made a U-turn in a policy on transplants which was announced in February.
At that time it banned the transplant of organs from patients who died in the same hospital. It was suspected that hospitals were hoarding organs for their own patients and not donating them to a common pool. Dr Kishore Phadke, a government official, told the Times of India:
"The law has no provision for inhouse allocation preference to donor hospitals. This had become a practice to encourage organ donation. Now, we see the privilege is overused and unethically. When relatives of the braindead patient give away the organs, why should certain doctors and hospitals claim ownership over them? If we don't stop it now, it could hurt the concept of organ donation."
Apparently some hospital chains had formed a cartel with smaller health centres to get patients on the verge of being declared brain dead. The move was unpopular amongst all stakeholders.
"To encourage organ donations and boost transplants, we have temporarily relaxed the criteria for in-house allocation," said Dr Kishore Phadke, a government official. "For the time being, we'll follow the old rules. The donor hospital will get preference when it comes to organ allocation. If there are no suitable recipients at the donor hospital, then the organ will go to the general pool. As kidneys are shared organs, one of them will be given to the retrieval centre and other will go to the general pool,"
Michael Cook is editor of BioEdge
Creative commons
https://www.bioedge.org/images/2008images/Doctor-or-surgeon-with-organ-t-365957986.jpg
india
organ transplants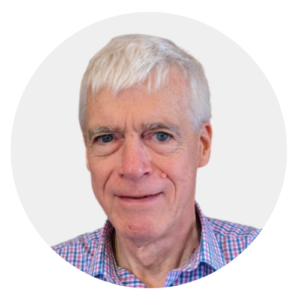 Latest posts by Michael Cook
(see all)