"COWBOY" COSMETIC SURGEONS OPERATE ON TEENS
Teenagers are to be discouraged from getting cosmetic surgery in New South Wales, after Premier Morris Iemma discovered that a recent contestant on Australia's version of Big Brother appeared with breast implants. "As a parent of a young daughter, I have become increasingly concerned that society's obsession with the perfect female body is influencing too many, too young," he said. The Sunday Telegraph newspaper reported that most Australian plastic surgeons would not operate on schoolgirls, but they conceded that there were "cowboys" who would. One surgeon said that he had received emails from girls as young as 13 pleading to have surgery.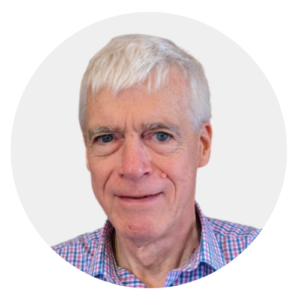 Michael Cook edits BioEdge, a bioethics newsletter, and MercatorNet, an on-line magazine whose focus is human dignity. He writes from Sydney, Australia.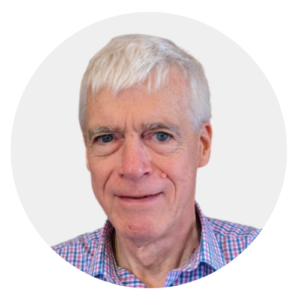 Latest posts by Michael Cook
(see all)