Cruisin' for a bruisin' in Zurich
Kicked out of an apartment block, barred from its former premises, and banned from hotels, the Swiss suicide group Dignitas has taken to cruising around car parks. Two German men recently used its "death on wheel" service to kill themselves in a woodland parking area. The founder of Dignitas, Ludwig Minelli, says that the demand for its services is high but the local authorities are being obstructive. "People who want to die find themselves in a situation where they cannot wait until the stand-off with officials is sorted out," he says.
The new tactic has angered many of the group's foes. The German Hospice Foundation described it as "disgusting"; a Swiss Social Democrat MP called it "degrading".
Several groups help people commit suicide in Switzerland, but only Dignitas advertises its services abroad. Since 1998, 753 foreigners have taken advantage of them. In the UK, a 44-year-old woman suffering from multiple sclerosis, Debbie Purdy, wants the police to guarantee that it will not prosecute her husband for taking her to Zurich so that she can kill herself. Technically, assisting a suicide is still a crime in the UK, People who have openly defied the law by taking relatives to Dignitas have not been prosecuted, but they have been questioned by the police.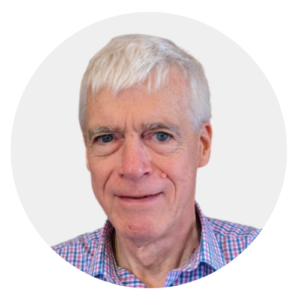 Latest posts by Michael Cook
(see all)