D-DAY FOR EMBRYONIC STEM CELLS
D-Day is approaching for embryonic stem cells, says the CEO of Geron, Tom Okarma. The world's first clinical trial will begin early next year on patients with spinal cord injury in six trauma centres across the US.
Because of the intense scrutiny that these trials are sure to receive from the US Food and Drug Administration, from the media, and from hostile critics of the ethically contentious technology, extensive preparatory work has taken place. Animal tests have already showed that nerve cells grown from human embryonic stem cells can repair spinal cord injuries in rats. "Paralysed rats can walk again," says the Financial Times, although this has been disputed by critics.
Mr Okarma claims that rapid progress has been made since human embryonic stem cells were first isolated in 1998. Even more ground could have been covered except for the intransigence of the Bush Administration. However, he and his supporters are wary of raising public expectations too high. Hans Kierstead, head of the embryonic stem cell team at University of California Irvine, says: "I find it unfair that people demand so much from such a young field. Just look at the strides we have already made."
And Bob Klein, the chairman of the California Institute for Regenerative Medicine, which has been authorised to a spend at least $3 billion over 10 years on stem cell research, told the BIO biotechnology conference in Boston recently that good spin doctors would be needed to put across the right message in the event of setbacks.
The ideological right is not asleep," said Mr Klein. "They will be prepared to spin [any problems] to promote their opposition to embryonic stem cell research, and we'll need a sophisticated fast- response messaging team to put across our message."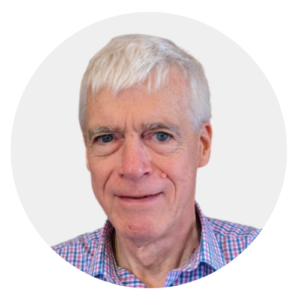 Latest posts by Michael Cook
(see all)