Revisiting "Father's" Day
"Fatherhood" is what the guys in the business of policing the language call an "essentially contested concept" – no matter how much palaver you invest in it, you won't make any progress. At least nowadays.
Below we feature a story from the Netherlands about two men who have each sired over a hundred children, one through sperm donation to IVF clinics, the other mostly through more conventional channels. Are they fathers?
Another story comes from Australia, which is girding its loins for a campaign on same-sex marriage. A group promoting closer links between fathers and their children, Dads4Kids, has been running a public service TV advertisement for 15 years. This year, a 30-second spot of a dad crooning to his wee sprog was rejected because it was "too political".
A spokesman for the foundation complained:
"It is extraordinary that this is where we have come to as a country; we can no longer celebrate Father's Day without being forced to look at it through the lens of the same-sex marriage debate. It's a tragedy that a political motive is now implied in any mention of fatherhood. Not everything is about same-sex marriage."
The history of this simple advertisement tracks the evolving concept. In a span of 15 years, fatherhood, or rather "fatherhood", has shifted from a universally admired status to a politically suspect notion. Are we the better for it?
Happy Father's Day to our Australian readers.
Michael Cook
A contested notion
1503924540
fatherhood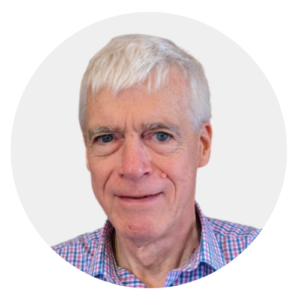 Latest posts by Michael Cook
(see all)