DETAILS EMERGE OF KATRINA'S MERCY KILLINGS
Rumours of patients in a hospital being euthanased in the chaotic days after Hurricane Katrina struck New Orleans are probably true, according to secret court documents reviewed by National Public Radio. Although details are still sketchy, it appears that the killings took place on the seventh floor of Memorial Medical Centre, which was leased out to LifeCare Hospitals, a private company providing long-term patient care. Conditions there were appalling. The building was surrounded by water, all power had failed, looters were outside, the temperature was about 100?F, the plumbing had broken down, and the stench was overpowering.
Police were forcing people to leave the hospital, but it seemed impossible to evacuate about eight patients on the seventh floor. According to statements by four workers in the documents obtained by NPR, the evacuation plan for the seventh floor was "not to leave any living patients behind". It is unclear who gave the order, but a doctor, Anna Pou, and two nurses informed at least one witness that lethal doses would be administered.
No one has been charged in the investigation yet. Dr Pou has not commented, but her lawyer says that she had worked tirelessly to save and evacuate patients, "none of whom were abandoned". The New Orleans coroner says that it will be difficult to determine whether lethal doses of morphine had been given, as the bodies were not recovered until two weeks later.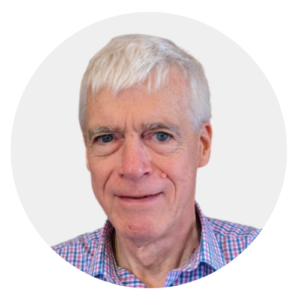 Latest posts by Michael Cook
(see all)