DETECTIVE WORK IN PHOENIX UNCOVERS ASSISTED SUICIDE
Arizona police may charge two members of the suicide group Final Exit with manslaughter after they helped a Phoenix woman to die in April. Jana Van Voorhis, a 58-year-old woman with a long history of mental illness, was found by her sister and brother-in-law dead in her house. They thought it was suicide, but an autopsy deemed it a natural death.
However, when they began to go through the woman's effects after the funeral, they discovered literature from the Final Exit Network, a receipt for the purchase of two helium tanks, and some mysterious messages on her answering machine. Police eventually traced the calls to a retired college professor who was an "exit guide". Under questioning he admitted that he and another guide had helped Jana die by breathing helium.
A special feature on the incident in the Phoenix newspaper New Times points out that Final Exit literature stipulates that anyone who requests its help must be mentally competent and not be opposed by close family members. However, in this case, Jana was clearly psychotic and had instructed the exit guides not to contact her family.
One of the guides told New Times that Jana was not mentally ill, but rather "in the throes of what we call existential suffering", in which "just being alive is a burden". A miserable life is reason enough for Final Exit to offer its services. It describes itself as "the only organisation in the United States willing to help individuals who are not 'terminally ill' — six months or less to live — hasten their deaths."
The guides also claimed that Jana had no relationship to her family, even though she regularly used to ring her sister. The two exit guides may be charged with assisted suicide, which is still a crime in Arizona.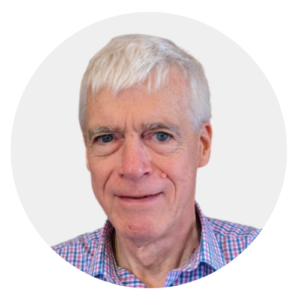 Latest posts by Michael Cook
(see all)