DISABILITY ACTIVISTS PROTEST "ASHLEY TREATMENT"
Stunting the growth of a severely physically and intellectually disabled American girl has been denounced by disability activists. As reported in last week's BioEdge, doctors in Seattle limited the height of six-year-old Ashley, and removed her breast buds, her uterus and her appendix. Their aim was to help the girl's parents cope with caring for her.
Media coverage has provoked a storm of controversy. Complaints have been filed with the federal Office for Human Research Protections, although the agency says that it has no authority to investigate it. Steven Taylor, of Syracuse University, said that "it is unethical and unacceptable to perform intrusive and invasive medical procedures on a person or child with a disability simply to make the person easier to care for."
The fact that a hospital ethics committee had reviewed the case did not impress the Chicago group Not Dead Yet. It called for a total ban on the "Ashley Treatment". "Ethics committees are not a substitute for the constitutionally-guaranteed right of due process," it declared in a press release. "In fact, they often act an an end-run around those protections."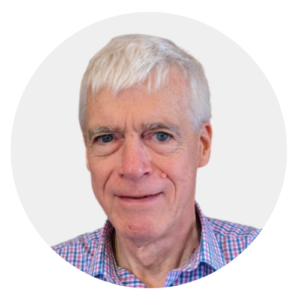 Michael Cook edits BioEdge, a bioethics newsletter, and MercatorNet, an on-line magazine whose focus is human dignity. He writes from Sydney, Australia.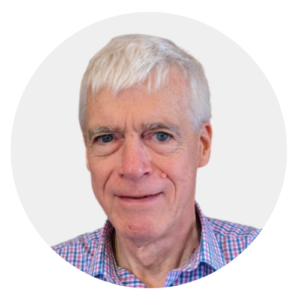 Latest posts by Michael Cook
(see all)