Disabled New Zealand woman chooses to starve to death
Estranged husband objects

A
disabled New Zealand woman is committing suicide by starving herself to death.
Her hospice has declined to force feed 60-year-old Margaret Page, saying that
suicide is legal and that under the NZ Bill of Rights it would be assault to
interfere with her wishes. Ms Page's speech and movement have been severely
limited since a brain haemorrhage in 1991. Ever since she has needed help even in
basic tasks like showering and eating.
The
case is being used to promote the cause of assisted suicide. Australian
euthanasia activist Dr Philip Nitschke told the media, "It
seems bizarre that the best the laws in New Zealand and the laws in Australia
can offer is to legally sanction a person starving themselves, but it can't
quite bring itself to legally allow a person to get the help for a speedy and
peaceful death."
Psychologists have
confirmed that Ms Page is mentally competent to refuse food and her family
supports her decision. However, her strained relationship with her husband may
have influenced her, as well. He cared for her dutifully until four years ago
when he moved her to a hospice but he has since taken up with a new partner.
Now he complains that she is demoralized because she has been treated badly by
the health system: "I know that they care for her, however they don't value her
as an asset to the community. It's an industry, it's a money-making venture and
they've got to look at the bottom line – it is a business." ~ Australian,
Mar 25; 3
News, Mar 24


Michael Cook
assisted suicide
end of life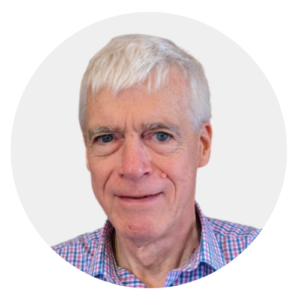 Latest posts by Michael Cook
(see all)