DOCTORS STILL RECEIVING BOODLES OF FREEBIES
Despite voluntary guidelines set in 2002 which limit freebies, nearly 95% of American doctors receive free food, beverages, drug samples, sports tickets or other benefits from drug companies. The industry spends more than US$20 billion a year on marketing, most of which goes to doctors as gifts. These were the results of a study in the New England Journal of Medicine based on doctors surveyed in 2003 and 2004. Eighty-three per cent of responding doctors received free food and 78% free drug samples. About one-quarter received full or partial reimbursement for continuing education and 18% said that they were paid consultants. Cardiologists were the most likely to receive direct payments.
Opponents of drug company Santas fear that the gifts will affect doctors' prescribing habits. Even free samples, says Dr Jerome P. Kassirer, of Tufts School of Medicine, are suspect. "Giving a patient free samples means the doctor has to finish off the course of treatment with a prescription," he says. One of the authors, Dr David Blumenthal, predicts that doctors would have government regulation imposed upon them if they did not reform. "The problem isn't with the companies, it is with the profession," he says.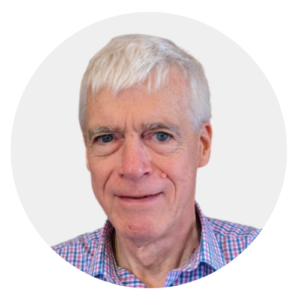 Latest posts by Michael Cook
(see all)