Doctors to make millions from Australian IVF clinic sale
Although IVF is said to be a US$3 billion industry in the United States, it is seldom reported in the financial press. However, the sale of one of the world's most prominent IVF clinics, Melbourne IVF, in Australia, has brought some figures to light. Private equity firms are reportedly interested in buying the business for about A$200 million. The 20 shareholders would pocket some tidy sums, according to the Australian Financial Review. A sale would value the shares of Dr Gab Kovacs at $13.8 million, managing director Donna Howlett at $9.3 million, and biologist Alan Trounson at $8.8 million. Melbourne IVF is Australia's largest clinic, followed by IVF Australia and Sydney IVF. The three account for more than a third of Australia's authorised clinics.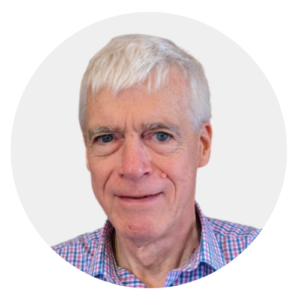 Michael Cook edits BioEdge, a bioethics newsletter, and MercatorNet, an on-line magazine whose focus is human dignity. He writes from Sydney, Australia.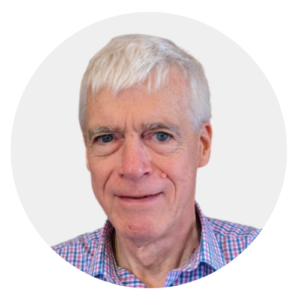 Latest posts by Michael Cook
(see all)