Dodgy death statistics in Flanders
"Die, my dear Doctor! That's the last thing I shall do," said the 19th Century British foreign secretary Viscount Palmerston, not long before he slipped his cable. For all of us, dying is the last and perhaps most significant moment of life. Which is why recording the exact cause of death is a matter that calls for scrupulous accuracy – not just for epidemiological purposes, but also as part of our personal and social history.
But our disturbing lead story today – that Flemish doctors under-report euthanasia by a mind-boggling 550% — throws all this to the winds. The most common practice, at least according to the latest research into the topic, is that most Flemish physicians who practice euthanasia lie on the death certificate.
Perhaps their offence is more understandable than jurisdictions which require doctors to lie. In many, like Oregon, they are told to record the patient's underlying disease as the cause of death – as if JFK died of Addison's disease rather than an assassin's bullet.
Perhaps we should keep in mind the wise words of the author of a study on death certificates: "Death certificates are really important. We owe it to our patients to be able to accurately record why they die" — and thus to "help the living."
Michael Cook
Why are Flemish physicians lying on death certificates about euthanasia?
1524466440
belgium
euthanasia
flanders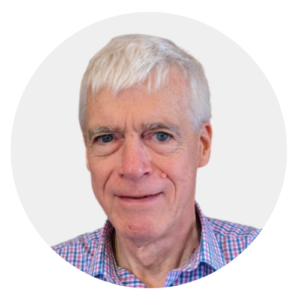 Latest posts by Michael Cook
(see all)