Don't buy this for Christmas
Our lead story today is — sort of — about a Christmas gift. Specifically, one that you probably shouldn't buy for people you don't know very well: a subscription to a genealogy website. Two fertility doctors are being sued in the US after the offspring of former patients discovered that the doctors are their biological fathers. For them, and for their mothers, the news was devastating.
This is not the first time that this has happened, of course, and the lawyer leading the lawsuit against the doctors warns that there will be many more. This despicable behaviour appears to have been common 30 or 40 years ago and 30 or 40 is the age when people start to get curious about their sperm donor fathers and buy DNA testing kits.
Michael Cook
Be careful what you wish for
1600081980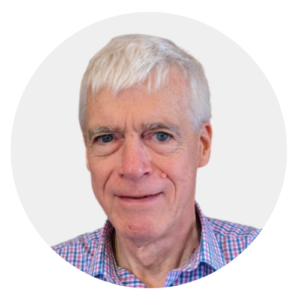 Michael Cook edits BioEdge, a bioethics newsletter, and MercatorNet, an on-line magazine whose focus is human dignity. He writes from Sydney, Australia.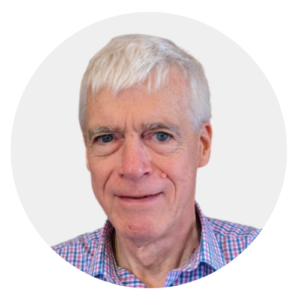 Latest posts by Michael Cook
(see all)