DRUG TRIAL CHANGES MOOTED
German authorities are considering changes to how drug trials are conducted because of a disastrous outcome in London last month. Six British volunteers became violently ill when they took a monoclonal antibody treatment designed and manufactured in Germany. The new rules may forbid simultaneous testing of high risk drugs and stipulate that the product be given to one volunteer at a time.
Originally the drug, TGN1412, was to have been tested in Berlin, but because British authorities gave the green light for the Phase 1 trial first, the contract research company Parexel, chose London. The drug was created by a small biotech in Bavaria started by scientists from W?rzberg University and was manufactured by one of Germany's largest drug companies, Boehringer Ingelheim.
Several of the volunteers have been discharged from hospital, but one is still in a serious condition. Two have been telling their story to British newspapers and on television. The pain felt as though "a truck had been parked on my head", 24-year-old Nav Modi told The Sun. He had planned to use his ?2,000 fee to buy a laptop after completing his MBA.
Creative commons
clinical trials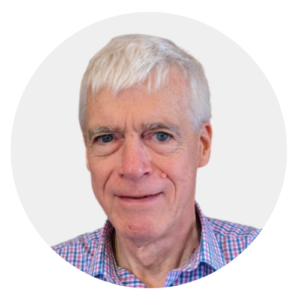 Michael Cook edits BioEdge, a bioethics newsletter, and MercatorNet, an on-line magazine whose focus is human dignity. He writes from Sydney, Australia.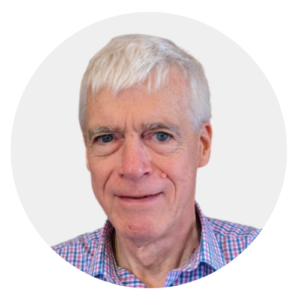 Latest posts by Michael Cook
(see all)