DESIGNER BABY" CLINIC TO OPEN IN UK
Britain's first made-to-order baby clinic is to open in Nottingham within 3 months, the London Telegraph reports. The ?5 million facility will be able to screen embryos for up to 100 inherited gene disorders, such as muscular dystrophy and cystic fibrosis. Those with bad genes will be discarded. The Care in the Park IVF Clinic is one of a group of eight IVF centres run by the innovative Care network, which has notched up a number of world firsts, including the delivery of the world's first IVF baby.
Dr Simon Fishel, a leading IVF specialist working at Care in the Park, says that the National Health Service ought to fund "designer baby" treatments. A single cycle of IVF with embryo screening will probably cost ?6,000, compared to ?3,000 for standard IVF. It will probably save the government money in the long run, suggests Dr Fishel. The lifetime cost for some children with genetic diseases can be as much as ?1 million.
The new facility is sure to be controversial, although its focus is preventing the birth of defective babies rather than enhancing the genetic make-up of normal ones. "Paying ?5 million of a state-of- the-art centre in order to eliminate more embryos sounds like aggressive eugenics," says Josephine Quintavalle, of Comment on Reproductive Ethics. "We need to develop real cures for genetic disease, not kill the carriers."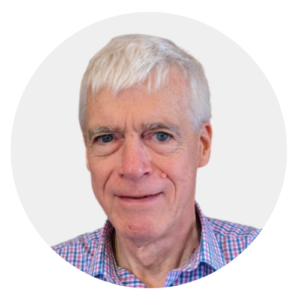 Latest posts by Michael Cook
(see all)