TERRI'S RELATIVES STILL IN TRENCHES
A year after the death of Terri Schiavo, the controversy over whether the brain-damaged woman should have died still rages, but in bookshops and talk shows rather than in the courts. Her feuding husband and parents have just released competing memoirs. Michael Schiavo is promoting his book "Terri: The Truth" (Dutton) and Robert and Mary Schindler have written "A Life That Matters: The Legacy of Terri Schiavo, a Lesson For Us All" (Warner). On every major point they have completely different versions of Terri's life.
Mr Schiavo has cast himself as a warrior against the Christian Right. A blurb for his book says: "A religious zealot offered $250,000 to anyone who would kill me. My two babies were threatened with death. I was condemned by the president, the majority leaders of the House and Senate, the governor of Florida, the Pope, and the rightwing media, all because I was doing what Terri — the woman I loved — wanted."
The version offered by her parents and her brother and sister claims to relate the inside story of the troubled relationship between Terri and Michael Schiavo. It promises details that "will haunt readers forever: a bereft family barred by the police from their daughter's hospice room in the final moments of her life".
And these are just two of ten books on the Schiavo case, both popular and academic. Each side has also launched a foundation to carry its message. The Schindlers have started the Terri Schindler Schiavo Foundation to form an anti-euthanasia network. Michael Schiavo has created Terripac.com which encourages people to write living wills.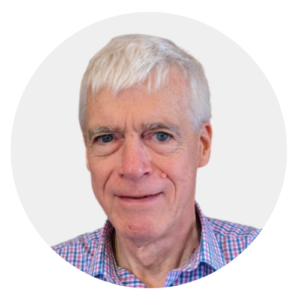 Latest posts by Michael Cook
(see all)