Dubai restricts IVF to prevent technical adultery
Government retains a monopoly to ensure moral treatment
IVF is a contentious technology in some Muslim countries. In Dubai, there are
complaints from doctors that the fertility business is more tightly regulated
than in the rest of United Arab Emirates. Private clinics there are banned from
offering IVF to couples, giving a government fertility centre a monopoly on the
procedure. The government recently insisted that any clinics offering IVF would
be immediately closed down. Private clinics are limited to treating women who
find it difficult to conceive with fertility drugs and surgery.
The issue, explains an official for the Dubai Health Authority, is that
doctors who do not share Islamic values might be tempted to allow a woman to
become pregnant by a man other than her husband, which should be considered
adultery. "From an ethical point of view, there are special precautions which
could not be easily controlled by private clinics, as the emirates are
multinational. The Government needs more control, which is why IVF is still
banned in Dubai." ~ The
National, Aug 30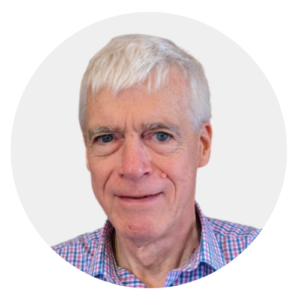 Latest posts by Michael Cook
(see all)