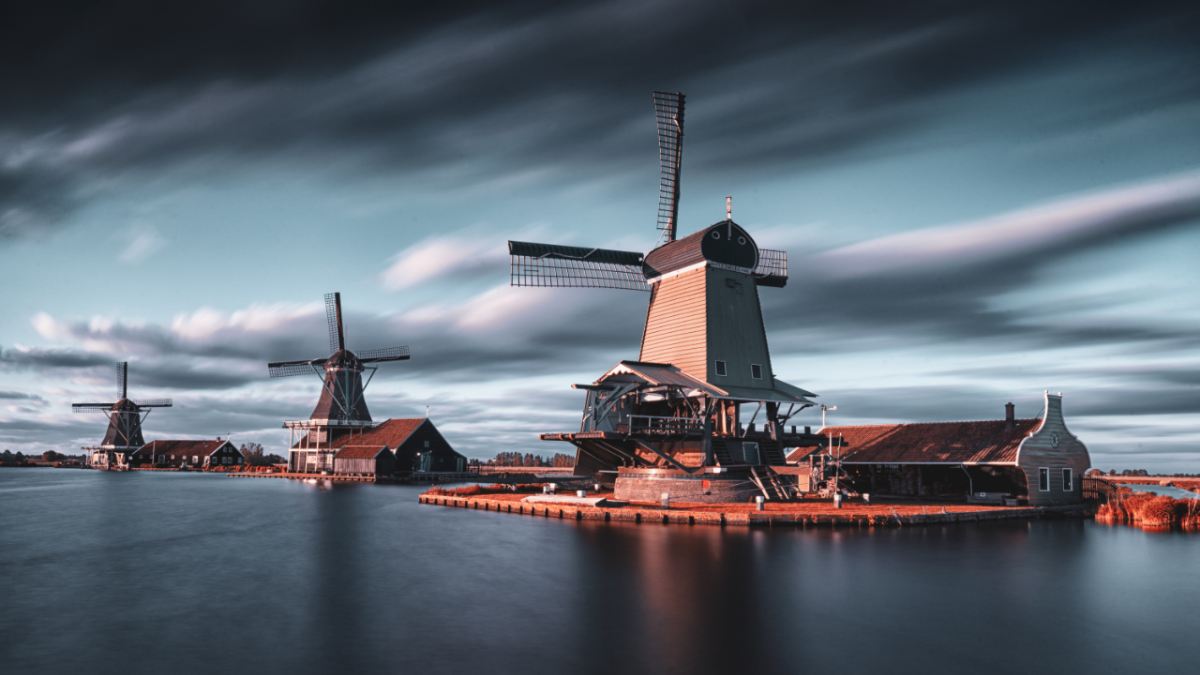 Dutch doctor in court over euthanasia of demented woman
Relatives had to hold her down during lethal injection

For the first time since legalisation in 2002, a Dutch doctor has appeared in court for performing euthanasia. Prosecutors allege that the doctor did not do enough to confirm that a demented patient still wanted to proceed with her advance directive.
In 2016 the relatives of a 74-year-old woman suffering from Alzheimer's and two doctors decided that the time had come to carry out those instructions. They put a sedative in her coffee and a doctor commenced a lethal injection. But the woman resisted and her daughter and husband had to wrestle her down to give her the needle.
The now-retired female doctor says that she was acting cautiously. The relatives are supporting her. "The doctor freed my mother from the mental prison which she ended up in," her daughter said.
The prosecutors are not seeking a custodial sentence, but they are trying to clarify the legal status of the euthanasia of demented patients.
"A crucial question to this case is how long a doctor should continue consulting a patient with dementia, if the patient in an earlier stage already requested euthanasia," prosecution service spokeswoman Sanna van der Harg stated. "We do not doubt the doctor's honest intentions."
According to The Guardian, the debate over euthanasia for the demented was sparked by the resignation of a medical ethicist from a regional euthanasia board last year. Berna van Baarsen said that she could no longer defend it. "It is fundamentally impossible to establish that the patient is suffering unbearably, because he can no longer explain it," she said.
Michael Cook is editor of BioEdge
Creative commons
https://www.bioedge.org/images/2008images/FB_dutch_4343.jpg
euthanasia
netherlands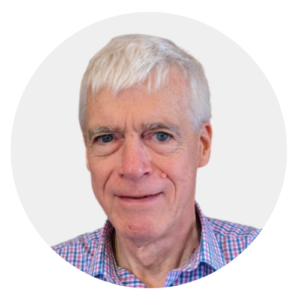 Latest posts by Michael Cook
(see all)