Dutch euthanasia growing rapidly
Is it due to the collapse of palliative care?

The number of Dutch euthanasia deaths in
2009 has risen by 13% over 2008 to 2,636. It appears that the rate of growth is
increasing, as the 2,331 deaths in 2008 represented a 10% growth over 2007.
Legalised euthanasia came into effect in the Netherlands in 2003, when there
were 1,815 reported deaths.
Authorities are puzzled by the growing
popularity of euthanasia. Jan Suyver, the chairman of the government's
euthanasia monitoring commission, wondered if the "taboo" once
attached to euthanasia has begun to fade. "It could also be that doctors
are more likely to report it," he said.
It is well known that many cases – no one
knows how many – go unreported because doctors are reluctant to do the
paperwork which official euthanasia requires. The Dutch health ministry will
begin an inquiry into the working of the 2002 euthanasia law at the end of
June. The committee, headed by Professor Bregje Onwuteaka-Philipsen, will report next year.
Opponents of euthanasia claim that the
growth is the result of a collapse in Dutch palliative care since euthanasia
was legalised. Whether or not this is true, 85% of those who applied for
euthanasia had cancer. ~ London
Telegraph, June 20


Michael Cook
euthanasia
Netherlands
palliative care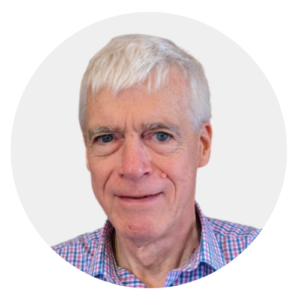 Latest posts by Michael Cook
(see all)