Duty of care not owed to IVF children after mix-up
Ireland's High Court hands case on to parliament
Two children born with skin darker than
their parents' after an IVF mix-up were not owed a duty of care during the
process of fertilisation,the High Court of Northern Ireland ruled last week. Their parents
sued a currently unnamed Health and Social Service Trust for alleged negligence
in the process of insemination. They said the mix-up resulted in racial taunts
and emotional distress.
The judge, Mr Justice Gillen, ruled they
were not entitled to an award for damages, saying also that the children had no
legitimate expectation other than being born healthy. The mother's eggs were
inseminated with sperm labelled Caucasian (Cape coloured), which refers to a
mixed-race community in a South African province, rather than using a white
donor as requested.
Mr Justice Gillen said: "The court is
thus being asked to venture into the complexities of the creation of life,
involving a unique physical and scientific process and to develop the law to
deal with an instance where harvested eggs were fertilised with that which has
been termed inappropriate donor sperm."
He also said it was for parliament "to
grasp the nettle" of whether duty of care should be owed in circumstances
such as the one before him. "Absent the imprimatur of parliament I am not
content to find that these plaintiffs have sufficient status to be owed a duty
of care," the judge ruled last week. ~ BBC News,
Oct 13


Jared Yee
IVF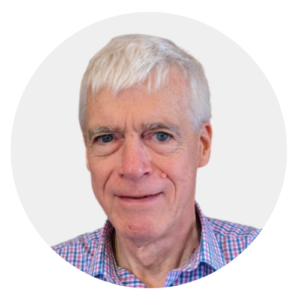 Latest posts by Michael Cook
(see all)