EGG PAYMENT TO GET GREEN LIGHT IN UK
The UK's fertility authority is expected later this week to give a green light for researchers to pay women ?250 for their eggs. Donors will have to show that they are acting altruistically. Campaigners for the change in current regulations claim that unless they remunerate women, it will be almost impossible to obtain eggs. In 2003, only 20 eggs were donated for research.
The change to a commercial system is sure to outrage many people, including some supporters of stem cell research. The editor of the American Journal of Bioethics, Glenn McGee, observed sardonically in his blog that Britain will become the "wild, wild west of egg donation". He recalled that a Korean bioethicist had been "100% certain of the ethical propriety of the Hwang group's procurement group" — when in fact women had been coerced into donating.
Women's rights supporters are particularly unhappy. "The sum of ?250 would still be enough of an inducement for women from eastern Europe… to come to Britain to sell their eggs," said Professor Donna Dickenson, a British expert on egg donation.
However, Dr Peter Braude, of King's College London, said that women were intelligent enough to think for themselves and assess the risks of the procedure. "With any sort of procedure, nurses and doctors are paid for their involvement, so why shouldn't the women concerned be compensated themselves? To expect to get people to do everything altruistically is hard. There could be a payment for the inconvenience involved – the trips to hospital, the scans, the drugs received. Women need to invest quite a lot of time if they choose to donate their eggs."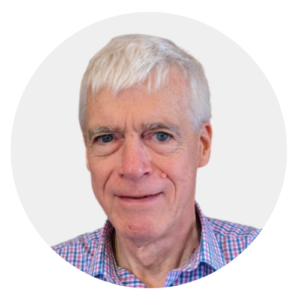 Latest posts by Michael Cook
(see all)