New documentary from Center for Bioethics and Culture
The infertility industry in the United
States has grown to a multi-billion dollar business whose main commodity is the
eggs of college students, claims by The Center
for Bioethics and Culture. Its documentary, Eggsploitation, which
premiers on August 9, takes a very dim view of the IVF industry. It profiles
three highly educated young women — Calla, Alexandra and Sindy — who all who
suffered dangerous health complications as a result of the egg donation
process.
Diane Allen, of Canada's Infertility
Network, says that "This film should be seen by any woman considering
becoming—or using—an egg donor so that she can better understand the medical
risks involved."


Michael Cook
commercialization
egg donation
IVF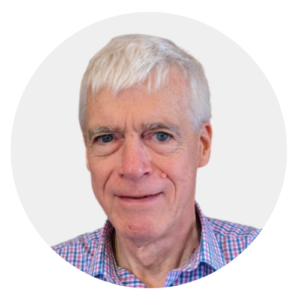 Michael Cook edits BioEdge, a bioethics newsletter, and MercatorNet, an on-line magazine whose focus is human dignity. He writes from Sydney, Australia.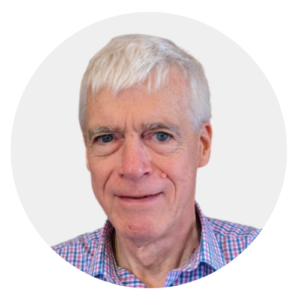 Latest posts by Michael Cook
(see all)