EMBRYONIC STEM CELL FUNDING SCARCE
Finding private funding for stem cell treatments is getting no easier, according to reports in the financial magazines Red Herring and Forbes. "I would say the venture [capital] community has more or less abandoned this area over the last five years," says Ralph Snodgrass, CEO of VistaGen Therapeutics, a California company investigating embryonic stem cell technologies. A major obstacle is the continuing debate in legislatures over the ethical issues. Venture capitalists are willing to take financial risks, market risks, management risks, but the one thing they are not happy to do is take political risks," says William M. Caldwell IV, CEO of another embryonic stem cell company in Massachusetts, Advanced Cell Technology.
Although some industry figures predict that human embryonic stem cell treatments will be on the market within 5 to 7 years, a British regulator disagreed. "I think we really need to be responsible when we talk about the time frame of the technologies, such as saying they will be available in five years, because people will use it to discredit you, particularly after what's happened in Korea," says Angela McNab, of the UK Human Fertilisation and Embryology Authority.
Geoffrey Seller, of Forbes, summed up the commercial prospects for this controversial area: "For long-term investors, an investment in any of these companies is like buying a lottery ticket and sticking it in a drawer for the next 10 years… As is the case with most lottery tickets, though, there is a good chance they'll never produce riches."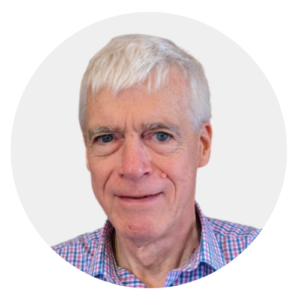 Latest posts by Michael Cook
(see all)