ETHICS DEBATE DELAYS CALIFORNIA EXECUTION
The execution of a California man convicted of rape, torture and murder 25 years ago has been delayed because of ethical scruples by two doctors who will help him die.
A Federal judge recently ruled that the State must ensure that Michael Morales is unconscious when a lethal injection is given. So the prison organised two anaesthetists in addition to the doctor who would pronounce him dead. However, the two anaesthetists realised that if something were to go wrong, they would have to intervene in the execution, not just ensure that he was asleep when prison officials injected lethal drugs.
"Any such intervention would clearly be medically unethical," the two nameless doctors said in a written statement. "As a result, we have withdrawn from participation in this current process." Morales was due to be executed on Tuesday at 12.01am, but the doctors' refusal now means that the execution will be delayed for at least a month.
This snafu has rekindled debate about the participation of American doctors in executions. Of the 38 American states which allow executions, all but one use lethal injections. The American Medical Association, the American Society of Anesthesiologists and the California Medical Association have all condemned involvement in executions as unethical and unprofessional.
"The use of a physician's clinical skill and judgment for purposes other than promoting an individual's health and welfare undermines a basic ethical foundation of medicine — first, do no harm," said Dr Priscilla Ray, who chairs an AMA ethics committee. However, no participating doctor has ever been formally reprimanded because their participation is legal.
Attempts to challenge this have not succeeded. In 1998 a California court dismissed a lawsuit over the legality of physicians attending executions. Last year Kentucky's state medical board dismissed a grievance filed against its governor, Ernie Fletcher, a qualified doctor, alleging that he had breached medical ethics by signing a death warrant. The board argued that Fletcher was acting as governor and not as a doctor.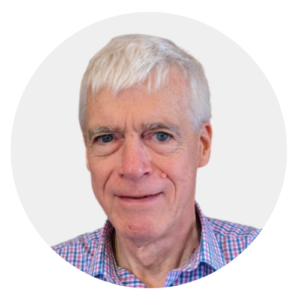 Latest posts by Michael Cook
(see all)