EUROPE APPROVES EMBRYO RESEARCH
The climate for embryonic stem cell research is also favourable in Europe after an agreement reached in Brussels this week. The EU has agreed to fund research on the stem cells, but not for "projects which include research activities which destroy human embryos". This compromise was opposed by Poland, Austria, Slovakia, Lithuania and Malta, but they did not have the numbers to block the measure. The EU meeting did decide, however, that no funding would be available for reproductive cloning, human gene line modification or creating embryos solely for research.
A Vatican spokesman, Bishop Elio Sgreccia, said that "Europe has committed itself appropriately and collegially to halt acts of violence and war in the nearby Mediterranean region. But it is seriously incoherent in not opposing destructive research. This, too, is violence, even if it is happening at the beginning of life."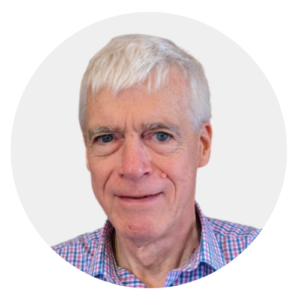 Michael Cook edits BioEdge, a bioethics newsletter, and MercatorNet, an on-line magazine whose focus is human dignity. He writes from Sydney, Australia.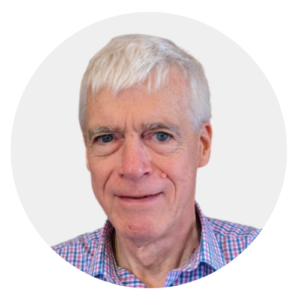 Latest posts by Michael Cook
(see all)