Euthanasia off the boil in Quebec
After the April 7 election, there may be less appetite for the controversial policy.
Euthanasia may be off the legislative agenda in Quebec for a while. In the April 7 election, the Parti Quebecois (PQ), which had championed it, was thrashed. It lost 24 seats and has been reduced to a distant second place. The Liberals, led by Philippe Couillard, now have 70 seats and a comfortable majority.
The PQ, led by Pauline Marois (who lost her seat), was backing euthanasia, a secularist charter of values, stricter language legislation and sovereignty. Its defiantly separatist agenda now appears to have been a mistake. As Couillard said in March, the PQ "continues to present Quebecers as weak, besieged, threatened people. When it's not the federal government, it's the other provinces. When it's not the federal government or the other provinces, it is foreigners who come to live here. And when it's not the foreigners living here, it is us, Quebecers who don't think like them. I'm fed up with that, and it's going to end with this election."
However, euthanasia will not go away. The PQ MP who introduced Quebec's euthanasia bill, Veronique Hiron, has already told the media that she hopes it will not disappear. Couillard, a former neurosurgeon, says that his party is split on the issue. He thought that the PQ's euthanasia bill was too broad, but he does not seem to be opposed in principle.
Michael Cook
https://www.bioedge.org/images/2008images/TH_quebec_789.jpg
Creative commons
Canada
euthanasia
Quebec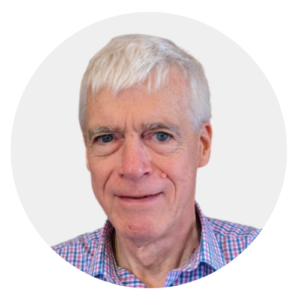 Latest posts by Michael Cook
(see all)