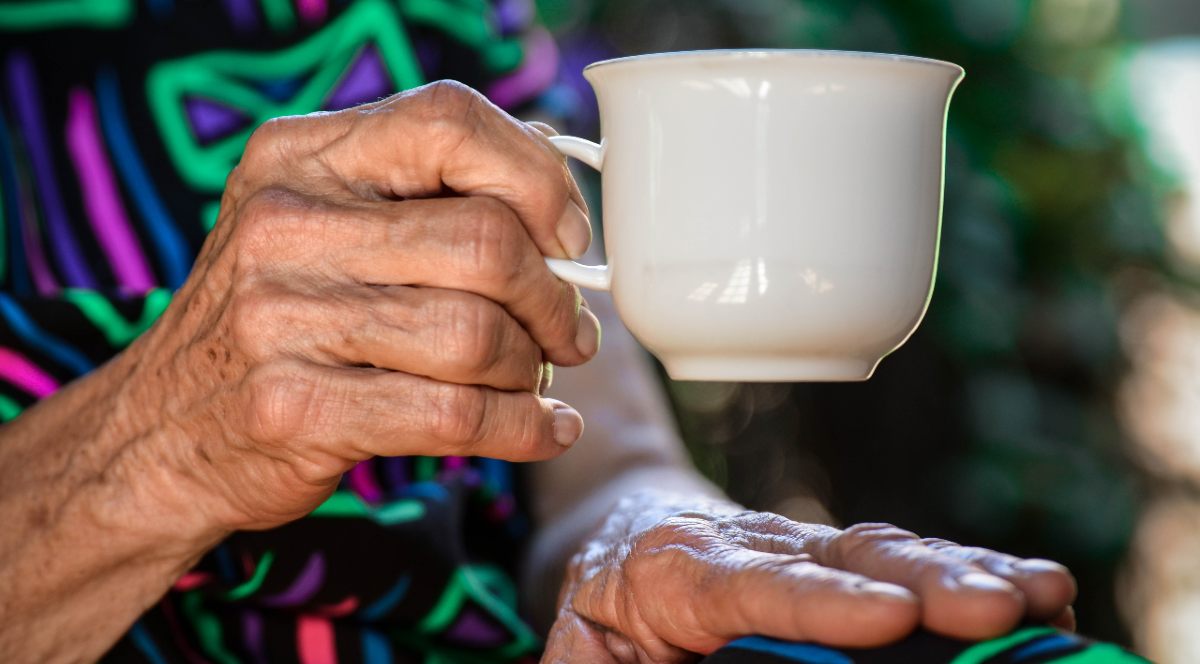 News from Germany, Portugal and Australia

Germany: Legislation was tabled in the German parliament last week which would permit assisted suicide for terminally ill adults after they have received counselling. Germany's high court has ruled that assisted suicide groups may help people die, but legal guidelines still do not exist. "Everyone who is able to make decisions for themselves should also be able to decide when they want to die," Katrin Helling-Plahr, of the liberal Free Democrats, says.
According to her bill, only people who have decided autonomously that they want to die will be eligible. They must be able to "weigh the pros and cons on a sufficient basis of assessment in a realistic manner" and "the suicide-willing person must be aware of alternative courses of action to suicide."
Portugal. Euthanasia could become legal soon in Portugal if its President signs legislation. Legislators have already passed a law decriminalising euthanasia and assisted suicide for terminally ill people over 18 who do not suffer from a mental illness who are suffering from unbearable pain and an incurable disease. The President, Marcelo Rebelo de Sousa, has not indicated his intentions. It is possible that he will veto the bill and send it to the constitutional court. Article 24 of the country's basic law states that human life is inviolable.
Australia. A veteran politician in the governing Liberal Party, Kevin Andrews, has lost preselection and will not be standing in the next election. Back in 1996 and 1997 Andrews became the Parliamentary leader of opposition to euthanasia after the Northern Territory legalised it. Taking advantage of the Top End's constitutional status as a territory, the Federal Parliament quashed the legislation in a conscience vote. Ever since, Andrews has been in the cross-hairs of euthanasia activists, notably Dr Philip Nitschke, who campaigned against him twice in his safe Liberal seat of Menzies. On his website, Nitschke reflected on the event which launched his career:
"In retrospect, it was little wonder the 'Euthanasia Yes' campaign was defeated. Not only was the Commonwealth–Territory power not on our side but the media, the Church and a whole network of powerful and wealthy people pulled out all the stops to defeat the landmark legislation."
Things are different now in Australia.
Michael Cook is editor of BioEdge
Creative commons
https://www.bioedge.org/images/2008images/right_to_die_2323.jpg
australia
euthanasia
germany
philip nitschke
portugal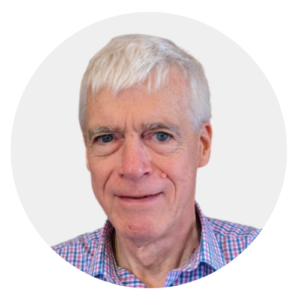 Latest posts by Michael Cook
(see all)