But everything in Bollywood is musical
It had to happen: a musical about
euthanasia. Of course, nearly every film coming out of Bollywood is a musical,
but director Sanjay Leela Bhansali has tried to make Guzaarish (The Request) a lush melodrama
with Hrithik Roshan and Aishwarya Rai in the lead roles.
The plot, as in most musicals is not the
most important element. An impossibly handsome Goan magician – the world's
greatest – becomes a quadriplegic attended by an impossibly beautiful and
devoted nurse. After 14 years in a wheelchair, he wants to die. His mother, an
apprentice magician, and an old flame enter the plot as well. It culminates in
a courtroom drama. With dancing. And songs.
Controversy is swirling around the film. Actors
have complained that there is too much English in it. A novelist has sued,
claiming that Mr Bhansali stole the plot of his unpublished novel, and a lawyer
has sued because it impugns the professional standing of lawyers because
euthanasia is illegal in India. Guzaarish's launch will take place on November
19.


Michael Cook
euthanasia
India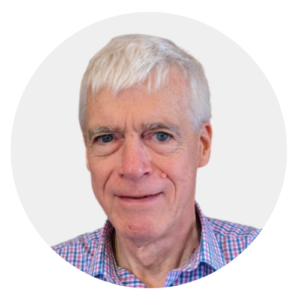 Michael Cook edits BioEdge, a bioethics newsletter, and MercatorNet, an on-line magazine whose focus is human dignity. He writes from Sydney, Australia.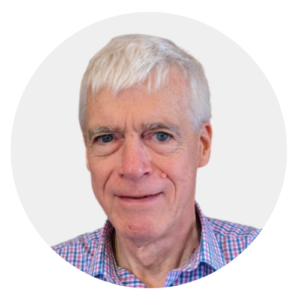 Latest posts by Michael Cook
(see all)