Even more developments in Belgian euthanasia
The Belgian media was abuzz this week with the news that the Catholic hospitals which provide a substantial portion of psychiatric beds will permit euthanasia for non-terminally-ill patients. It is an unprecedented reversal of their stand on end-of-life care.
Supporters of euthanasia, of course, were delighted. "The last relics of the paternalism of the shepherd have been replaced by individual self-determination," said one politician. Opponents, however, were puzzled and alarmed. Fifteen years after Belgium legalised euthanasia, it has become hard to find a hospital where is it not being practised. Read about it below.
Michael Cook
Catholic psychiatric hospitals will permit euthanasia of non-terminally-ill psychiatric patients
1493038500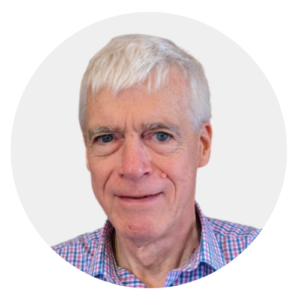 Michael Cook edits BioEdge, a bioethics newsletter, and MercatorNet, an on-line magazine whose focus is human dignity. He writes from Sydney, Australia.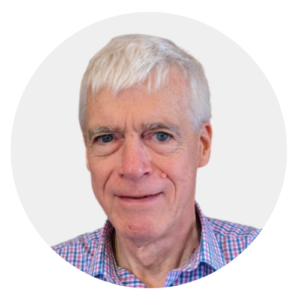 Latest posts by Michael Cook
(see all)