"Every month holds a miracle" — and cash
Although umbilical cord blood is a rich source of stem cells, debate rages over whether parents who store it in commercial stem cell banks are being taken for a ride. But this has not stopped a Florida stem cell bank from taking the even more audacious step of freezing and storing stem cells from menstrual blood. With an estimated 100 million American women experiencing menstrual cycles, Cryo-Cell is dreaming of a huge market. The new product is coyly called C'elle and its slogan is "every month holds a miracle".
Cryo-Cell has launched its product without citing any peer-reviewed research to support its claim that menstrual flow "contains millions of stem cells that have many properties and characteristics similar to those of both bone marrow and embryonic stem cells". On the other hand, it cites several doctors who rhapsodise over its "compelling promise to transform regenerative medicine in the coming years".The service is not cheap: a single collection costs US$499 in the first year, with $99 annual storage fees thereafter. The company makes no promises about whether cures will ever result from its service.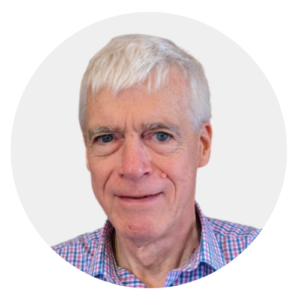 Michael Cook edits BioEdge, a bioethics newsletter, and MercatorNet, an on-line magazine whose focus is human dignity. He writes from Sydney, Australia.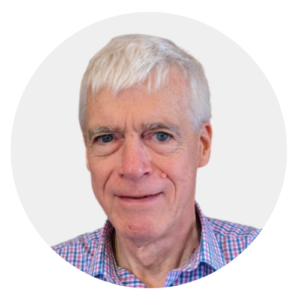 Latest posts by Michael Cook
(see all)