I'm not very clever with spreadsheets. Never have been. Never will. My consolation, though, is that some people who use them 24/7 may not be either. A study by Australian researchers in the journal Genome Biology found that 20% of genomic papers contain errors because of a simple conversion error in the popular program Microsoft Excel. You see, if the gene Septin 2 is entered, as it usually is, as SEPT2, Excel automatically converts it to a date, 2-Sept. This is an issue that has been known since 2004, but it keeps increasing.
This raises some questions about the usefulness of the reviewing and editorial process at major journals if they are failing to pick up errors like this. And although this is a relatively minor glitch, it also shows once again that science is not infallible, even if it is backed up by sophisticated statistical analysis and acres of figures. Garbage in, garbage out.
By the way, our deputy editor, Xavier Symons, a post-graduate student in bioethics in Melbourne, has just had an article published in the Journal of Medical Ethics on the thorny topic of conscientious objection. Congratulations, Xav!
Michael Cook
20% of genomic papers have a problem
1473002100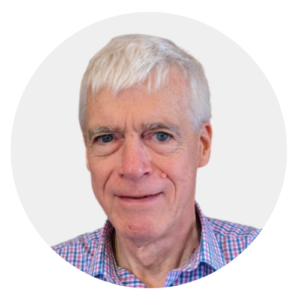 Latest posts by Michael Cook
(see all)