FACE TRANSPLANT PATIENT SELLS HER STORY
The world's first face transplant patient, Isabelle Dinoire, signed a film deal three months before her operation, the London Times, has revealed. Some doctors were disgusted by way Dinoire's doctors cooperated in the project. "It is a real travesty," Dr Raffi Der Sarkissian, a plastic surgeon at Boston University, told ABC News. I would not condone sale of photos, videos or details of the technique for product. With the advent of 'reality shows' and exposure of techniques all over the media, there exists a risk of experimental procedures being done not for the advancement of surgery, but for money and self-aggrandisement."
However, an American bioethicist quickly jumped in to defend the deal since it was done freely and Dinoire probably needed the money. Even if her medical expenses are fully covered by the French national health system, it is hard to see how she would have had an income since she was mauled, how she can work during her recovery or how she will find employment in the future," said Rosamond Rhodes, of Mount Sinai Medical School in New York.
The French transplant team's triumph was a bitter pill for a colleague on the other side of the Channel. British doctors threw away their lead in face-transplant research eight years ago because of ethical concerns, complained the president of the International College of Surgeons. "We have to allow a bit more freedom in advancing medical knowledge. It is sad," says Professor Nadey Hakim. The French team is already planning its second transplant, on a 23- year-old man disfigured as a child in a fireworks accident.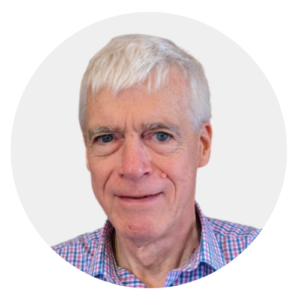 Latest posts by Michael Cook
(see all)