Face transplants an ethical minefield
If they fail, doctors should consider voluntary euthanasia, says Caplan
Doctors in Cleveland
have performed the first American face transplant. In a 22-hour
operation they replaced 80% of a woman's face, transplanting bone,
teeth, muscle and nerves. The patient had suffered such severe trauma
that she had lost an eye and much of her nose and upper jaw. She was
unable to breathe, smell, taste or smile properly. The surgeons at
the Cleveland Clinic gave no details about the woman, how she was
injured, or the donor. It was the world's fourth face transplant.
Some bioethicists
wondered whether the ethical implications of this complicated and
risky surgery had been fully explored. "Not to downplay the
difficulties of having a facial disfigurement, but one can live a
long life and be disfigured," Stuart
G. Finder, Cedars-Sinai Medical
Center in Los Angeles, told the New York
Times. However, the benefits of this
procedure are not just cosmetic. "The repair of the face can also
have significant social consequences like the ability to speak, or
the ability to eat that can be replaced because of having lips."
Professor
Arthur Caplan,
of the University of Pennsylvania, asked if what would happen if the
new face were rejected. Although medical science has progressed far
enough to guarantee a good chance of success, life without any face
at all might be a torment too difficult to bear for some people.
Consequently, he
believes that a surgical team must leave euthanasia open as an
option: "The only humane response to the courage it takes to be the
subject of a face transplant is to be ready to help that person in
any way necessary, including assistance in dying. The idea of
assisted-suicide for tragic transplant failures pushes right up
against the law, but insisting on life with no face, as opposed to a
horribly disfigured one, is too daunting a prospect to proceed
ethically — if death is not an option."
Dr Finder called for
caution. "We've done this, so we now know it's technically
possible," he said. "We probably shouldn't be going
wholeheartedly, guns blasting away, down the road to do this. Now we
need to pause and say, 'Is this the right thing to do?'" ~ New
York Times, Dec 17; Reuters, Dec 17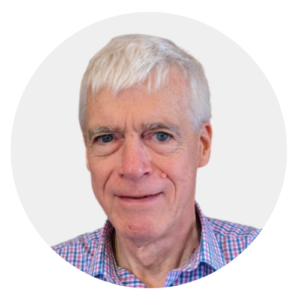 Latest posts by Michael Cook
(see all)