We're back from the Easter holidays, which in Australia are far longer than elsewhere, thank goodness. To get back into the rhythm of things, we have published two articles about "fake news" and bioethics. One reports that prospective IVF parents in Mississippi discovered to their horror that they were twins separated at birth. This went around the world before some spoilsport blew the whistle on it. The other is an announcement by British billionaire Richard Branson that he is setting up a sperm bank for dyslexics. Branson being Branson, it's hard to tell whether this is fake news or not, but I suspect that it is.
The problem with BioEdge, some readers tell us, is that everything sounds like fake news. This, of course, is not true; we take great care to check our sources. However, all too often the articles seem to have been composed in some gigantic facility manned by bad news elves.
In fact, when you read today's lead story, "Euthanised organ donors could dramatically shorten waitlists in Belgium, say doctors", I must concede that it does sound so implausible as to be fake. But it's not a report from The Onion, but from the Journal of the American Medical Association. Go figure.
Michael Cook
It's not our fault, OK?
1491798360
fake news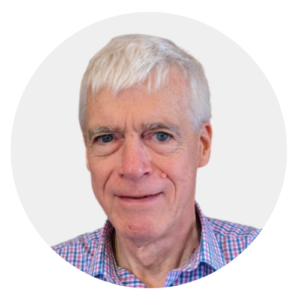 Latest posts by Michael Cook
(see all)