FEDERAL SPENDING ON EMBRYONIC STEM CELLS INCREASING
Despite complaints about the Bush Administration's restrictive policy on human embryonic stem cell research, the US government spent more than US$37 million on it last year. "There is a lot going on the US. The official story [of stem cell advocates] is how we are falling behind in tragedy and dismay. And I don't think that is the case," the co-director of the Human Embryonic Stem Cell Center at the University of California, San Francisco, told the Wall Street Journal. Last year the National Institutes of Health supported 154 research projects involving the stem cell lines created in 2001 which are allowable under Bush's rules.
One focus of the NIH's grants has been courses in how to work with the cells. "This is not 'Joy of Cooking' type of science," says Garry Gibbons, of the Morehouse School of Medicine in Atlanta, who received a $110,000 grant. "It was definitely a learning curve for us."
In some ways, the parsimony of the Bush Administration has been a boon for human embryonic stem cell researchers, as top universities have received millions in donations from its opponents. Harvard University's stem cell institute, for instance, has raised more than $30 million.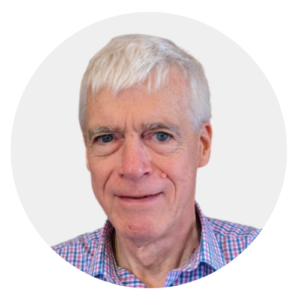 Latest posts by Michael Cook
(see all)