Ferrtility doctor accused of using own sperm
Did State have authority to order a paternity test?
A Connecticut fertility doctor has been
accused of using his own sperm to impregnate a patient, who went on
to have twin girls. The incident happened in 2002, but caused an
uproar when it came to light recently.
The couple were immediately
suspicious. Although the mother is Caucasian and the father African-American, the girls had a very light complexion.
Dr Ben Ramaley, a obstetrician/gynecologist, eventually acknowledged that the
patient had been given the wrong sperm.
However, the couple also accused him of using his own sperm in their
2005 lawsuit. This was quickly settled out of court and a gag order was
imposed. The doctor was fined US$10,000.
Although Ramaley denied being the biological father, he did
not volunteer to have a paternity test and health officials failed to
compel him to have one. "Their failure is inexplicable,"
said State Senator Andrew McDonald. "The failure to order that
test appears to be part of a professional whitewash… It boggles
your mind that the department would leave such profoundly disturbing
circumstances unresolved."
However, other legislators have insisted
that the law was ambiguous and that the State did not have the
authority to order a test.– Connecticut Post, Nov 15; London Telegraph, Nov 13
Michael Cook
IVF
professional misconduct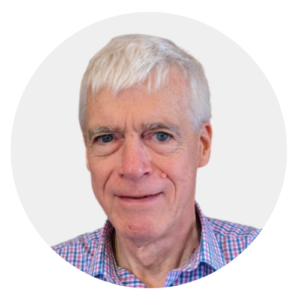 Latest posts by Michael Cook
(see all)