FGM convictions: Egypt 1, England 0
15 cases a day, and not one single doctor has been convicted in England.
For the first time ever, an Egyptian doctor has been convicted of performing female genital mutilation. Dr Raslan Fadl was sentenced to two years hard labour for operating on a 13-year-old girl in 2013 who later died of complications. Dr Fadl denied performing FGM, which is illegal in Egypt, and was backed up by the girl's father. He was acquitted by a lower court but prosecutors appealed and the ruling was overturned.
By contrast, in England, recent statistics show that FGM is performed on at least 15 girls every day and not one single doctor has ever been convicted. In December alone there were 558 newly identified cases of FGM.
John Cameron, of the Health and Social Care Information Centre, said: "These new figures indicate that female genital mutilation is a bigger problem in the UK than we thought and there are obviously children at risk of being subjected to this cruel and unnecessary practice right now.
One case is currently being tried. Dr Dhanuson Dharmasena allegedly performed FGM on a patient at the Whittington hospital in north London. This is the first time a case has made it to the courts, although FGM has been illegal in the UK since 1985.
According to the National Health Service more than 20,000 girls under the age of 15 are at risk of FGM in the UK each year and that 66,000 women are living with the consequences of FGM. The true figures are unknown. Sometimes girls are taken back to their countries of origin during the summer holidays so that the primitive surgery can heal before they return to school.
Last year, a number of ministers signed a declaration of zero tolerance. "This government is absolutely committed to preventing and ending this extremely harmful form of violence," they wrote. One year later, the figures seem to be rising.
https://www.bioedge.org/images/2008images/TH_FGM.jpg
Creative commons
Egypt
England
female genital mutilation
UK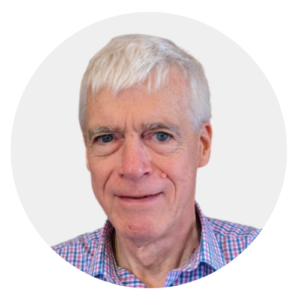 Latest posts by Michael Cook
(see all)