Fight over 'transgender' 7-year-old raises complex issues
If you live in Texas and you're itching to write a book about something, but you're not sure what, consider our lead story today.
We're all used to the tragedy of child custory cases after divorce, but this is completely novel. Jeff Younger and Anne Georgulas, now divorced, have twin 7-year-old sons. One of them, claims Dr Georgulas (she is a paediatrician), James, is transgender and needs to start on puberty blockers soon lest he begin life as a young man. Younger is horrified. He insists that James was, is and always will be a male.
At first a jury agreed with Dr Georgulas, but an appeal has changed this. The battle, I predict, is far from over. No doubt we will see more and more cases like this.
Michael Cook
Is the child 'James' or 'Luna'?
1571634240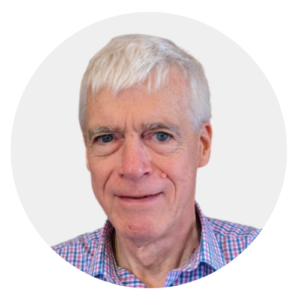 Michael Cook edits BioEdge, a bioethics newsletter, and MercatorNet, an on-line magazine whose focus is human dignity. He writes from Sydney, Australia.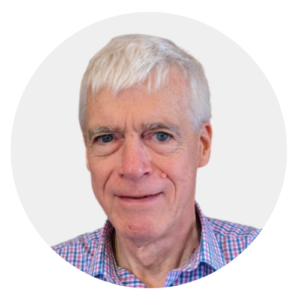 Latest posts by Michael Cook
(see all)