Fill in our reader survey
February
26, 2010
Hi
there,
As
I've mentioned before, we plan to improve the BioEdge website. But before we
embark upon this, we'd like to hear from you. Are you happy with our service?
Can we improve it?
To
get a feeling for what you think, could you fill in our 3-minute survey? Just click here and you
will be taken to a form which you can fill out on-line. If the link doesn't
work, copy and paste this URL:
http://www.surveymonkey.com/s/MMV72D6
We have moved our
office to Sydney (that's 900 kilometres north of Melbourne for those unfamiliar
with Australian geography). Feel free to drop in at Suite 212, 75 Archer
Street, Chatswood. Or send a postcard!
Cheers,
Michael Cook
Editor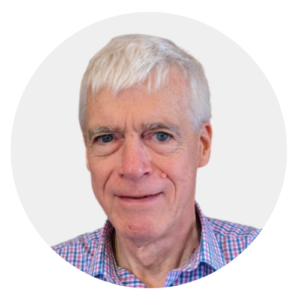 Michael Cook edits BioEdge, a bioethics newsletter, and MercatorNet, an on-line magazine whose focus is human dignity. He writes from Sydney, Australia.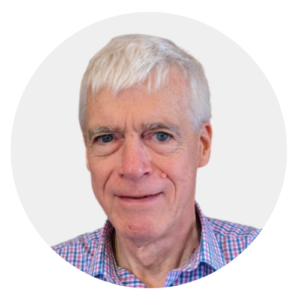 Latest posts by Michael Cook
(see all)