First same-sex couple on birth certificate
First time in England
For the first time in Britain, same-sex
parents have been registered on their child's birth certificate.
The couple, Natalie Woods and Betty
Knowles, countersigned the certificate after their child, Lily-May Betty Woods,
was born. The Human Fertilisation and Embryology Act 2008, implemented at the
beginning of the month, permits same-sex partners to be treated as parents on a
child's birth certificate. The couple took advantage of this concession.
The child was born after Miss Woods became
pregnant using sperm from a donor. The previous legislation made no such
concession for same-sex couples – Miss Woods would have been the only one
listed as a parent on the birth certificate.
Pressure groups who say that a child's
birth certificate should accurately reflect the child's biology have protested
the new legislation. Josephine Quintavalle, of Comment on Reproductive Ethics,
said: "Birth certificates should reflect how a baby is generated. As much
as you try to play around with the terminology, the biology reflects what has
happened and one day the child will ask about their father." ~ London Telegraph, Apr 19


Jared Yee
birth certificates
same-sex couples
UK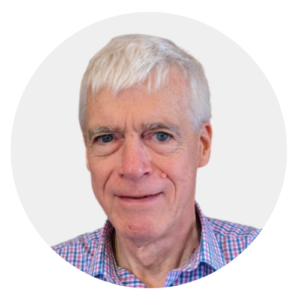 Latest posts by Michael Cook
(see all)