First US conviction for organ trafficking
An Israeli man has been convicted in the first proven case of organ-trafficking in the United States. Levy Izhak Rosenbaum admitted to a court in New Jersey that he had brokered three illegal kidney transplants after payments of $120,000 or more.
The donors came from Israel and were paid about US$10,000. "One of the reasons it's so expensive is because you have to shmear (bribe) all the time," he told an FBI informant. Although he was convicted of three deals, he boasted to the informant that he had brokered "quite a lot" of deals over ten years.
The operations were performed in prestigious American hospitals (including Johns Hopkins) by reputable surgeons, although they were unaware that the organs had been purchased. Rosenbaum's expertise was in coaching donors and the recipients on how to deceive the hospitals when they sought assurances that the donations were truly voluntary.
Rosenbaum admitted that he "would assist the donor and the recipient to coordinate a cover story to mislead hospital personnel into believing that the donation of the kidney was a purely voluntary act and not a commercial transaction."
Rosenbaum's arrest as part of a crackdown on corruption in July 2009 made headlines across the world, partly because it was erroneously reported that he was a rabbi.
"A black market in human organs is not only a grave threat to public health, it reserves lifesaving treatment for those who can best afford it at the expense of those who cannot," said New Jersey's US Attorney, Paul Fishman. "We will not tolerate such an affront to human dignity." ~ Business Week, Oct 28; Associated Press, Oct 28
Michael Cook
organ trafficking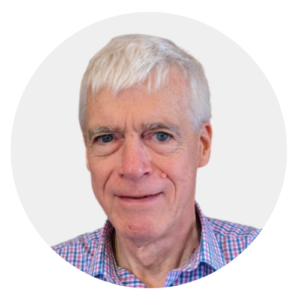 Latest posts by Michael Cook
(see all)